Falling is a common occurrence, and it can happen to anyone, at any age. However, for older adults, falls can lead to serious injuries and complications. Whether it's a trip, a slip or a stumble, falling can leave you feeling shaken and vulnerable. Even a minor fall can cause injuries that could have long-lasting effects on their physical and mental health.
The aftermath of a fall can be daunting, and it can be challenging to know how to pick yourself up and move forward. It is crucial to set aside some time for contemplation and ask certain essential inquiries if you or someone you are acquainted with has experienced a fall recently.
This article will discuss five key questions to ask yourself after a fall to help you stay safe and prevent future accidents.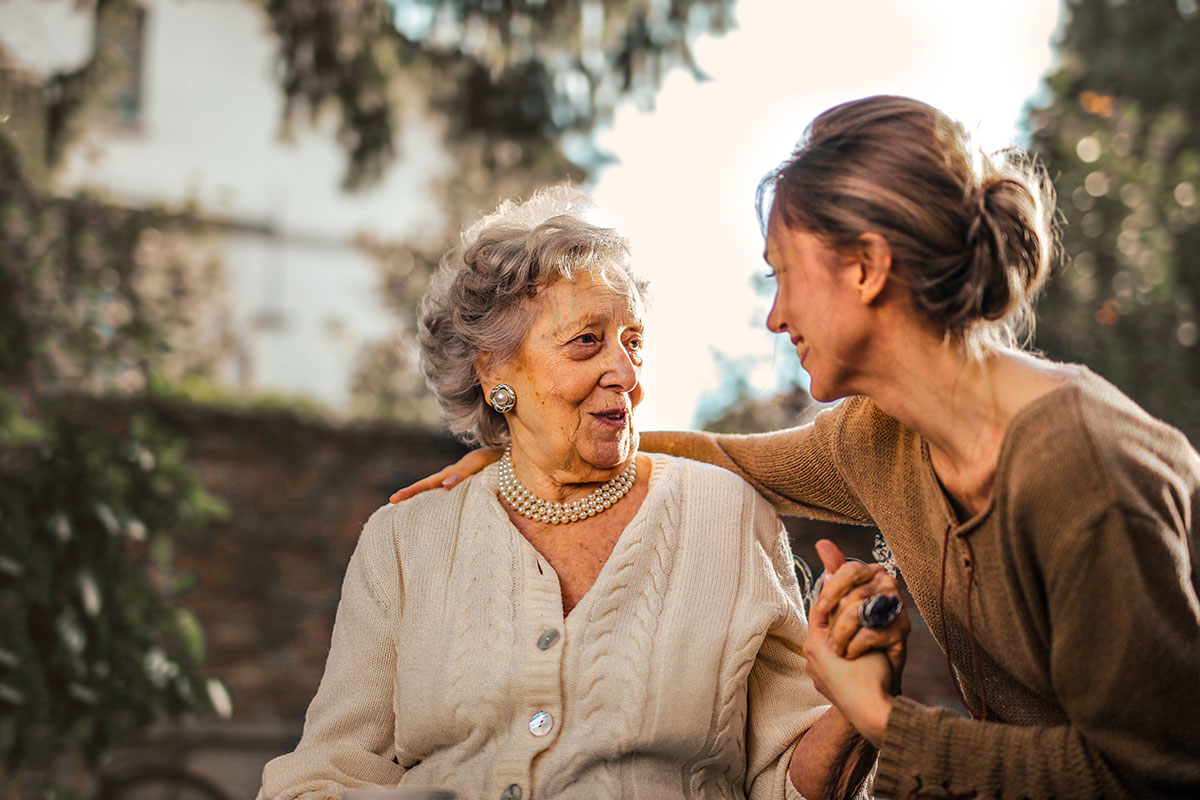 Questions to ask after a fall
What caused the fall?
The first step to a stronger recovery is identifying the cause of the fall. Was it due to a slippery surface, poor lighting, or a medical condition such as dizziness or vertigo? Understanding the root cause of the fall can help you take preventative measures to reduce the risk of future falls.
Have you seen a doctor?
If you have experienced a fall, it is essential to see a doctor as soon as possible. Even if you feel fine, you could have sustained injuries that are not immediately apparent. A doctor can assess your condition and recommend any necessary treatments or therapies. Delaying medical attention could lead to further complications and hinder your recovery.
What are your mobility limitations?
After a fall, you may experience mobility limitations that make it difficult to perform daily activities. It is important to identify these limitations and consider working with a physical therapist to develop a plan to improve your mobility. This may include exercises, stretches, or assistive devices such as canes or walkers. By addressing these limitations, you can regain your independence and reduce the risk of future falls.
Do you have a support system?
Recovering from a fall can be a challenging and isolating experience. It is essential to have a support system in place to help you through the recovery process. This may include family members, friends, or healthcare professionals such as home health aides or therapists. Having a support system can provide emotional and physical support, and help you get back on your feet faster.
Are you considering assisted living?
If you or a loved one has experienced multiple falls or has mobility limitations that make it difficult to live independently, it may be time to consider assisted living. Assisted living communities offer a supportive environment with staff available to assist with daily activities and healthcare needs. This option can provide personalized care and support, giving seniors and their families' peace of mind.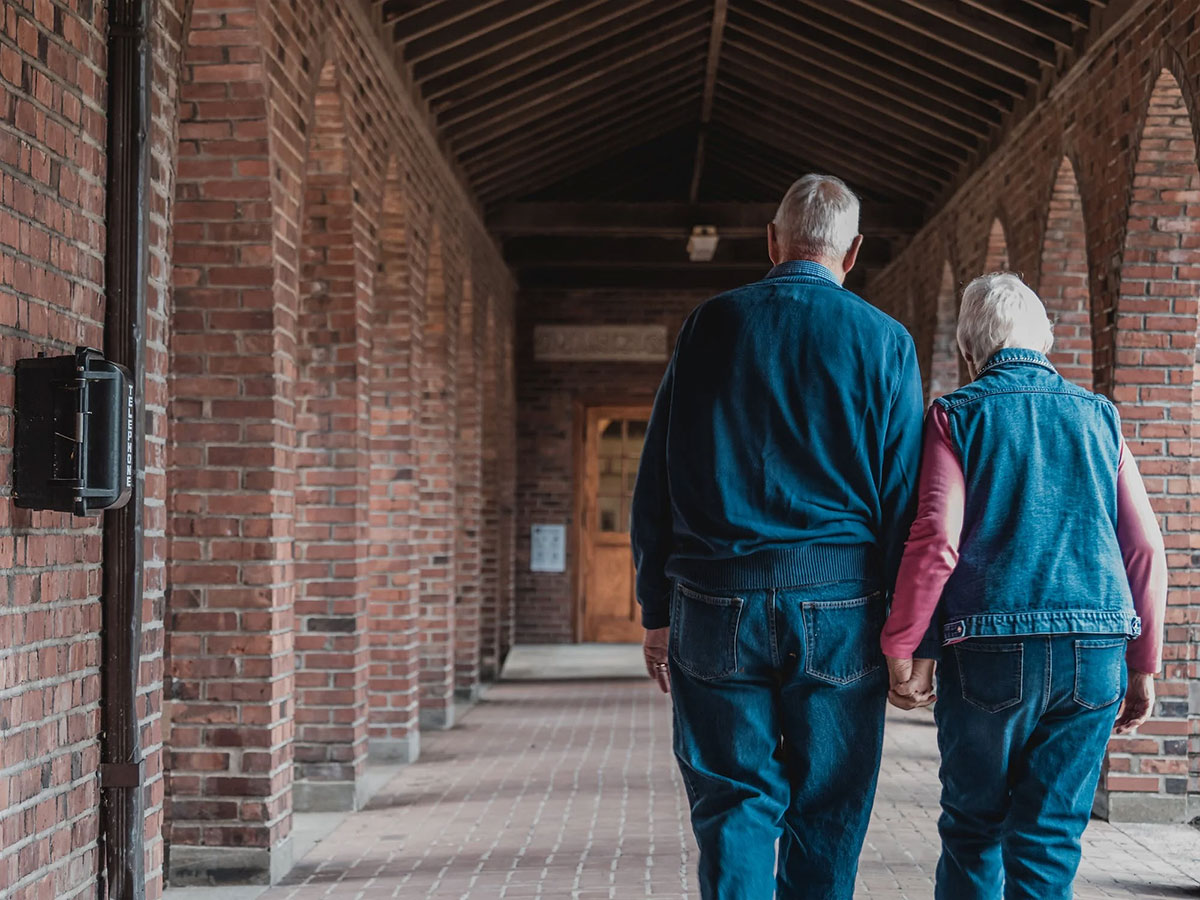 Conclusion
Falls can have serious consequences for older adults, but by asking these five key questions, you can recover stronger and reduce the risk of future falls. If you or a loved one has experienced a fall, seeking support from an assisted living community that can provide personalized care and support may be the right choice. At St. Francis Villa, we are committed to promoting the health and well-being of our residents and helping them live life to the fullest. Contact us today to learn more about our assisted living services.
Assisted living can give them the support they need as they age and they can enjoy a better quality of life all around with friends, socialization, nutritious food and at St. Francis Villa, monitoring and appropriate care.  Downsizing can be a big change, so it's important to give them the time and space and help them to ensure they make the appropriate decision for themselves considering their circumstances.
At St. Francis Villa Assisted Living, we know how difficult it can be to recover from a fall. We can provide you and your parents with the appropriate support needed as they recover.
We are delighted to extend our services to residents throughout the New Orleans area, including River Ridge, Harahan, Metairie, and Kenner, and eagerly anticipate supporting you and your loved ones during this transitional phase. At St. Francis Villa Assisted Living in River Ridge, LA, we're committed to providing the assistance you require and deserve. Please don't hesitate to reach out to us today for further details about our offerings.